"Everything can be taken from a man but one thing:
the last of the human freedoms—to choose one's attitude
in any given set of circumstances,
to choose one's own way."
~Viktor E. Frankl~
These past ten weeks in Hong Kong have been filled with peaceful protests, police brutality, gang violence, and riots. Millions of people across dozens of sectors in the city voiced their concerns about an Extradition Bill Proposal that was initially suggested by Carrie Lam in 2019. (click for details)
In these few weeks, there have been many concerns about the constraints of an imposing government (as suggested by Locals) and an underlying oppression within the culture (as suggested by Westerners).
Perhaps both statements each have their own elements of truth, but the one theme both views have in common is that Hong Kong society at the moment is unanimously fighting some form of oppression.
There are police fighting the oppression of orders. There are protestors fighting the constraints of urban congestion. There are riot cops fighting the oppression of heat under the weight of gear. There are rioters fighting the oppression of uncontrolled anger.
As for the civilians…
There are restaurant workers fighting the oppression of economic-stress due to having their businesses disrupted. There are passengers fighting the constraints of transport disruption. There are ethnic minorities fighting the oppression of racism. There are poor people fighting the constraints of being fired from jobs because they could not get to work due to traffic pile-ups.
What else oppresses Hong Kong?
There are employees fighting the oppression of long work-hours. There are families fighting the constraints of atrocious living conditions. There are domestic helpers fighting the oppression of abuse in their countries as well as in Hong Kong. There are expat workers fighting the constraints of cultural sensitivity. There are children fighting the oppression of video-game addiction. There are parents fighting the constraints of frustration.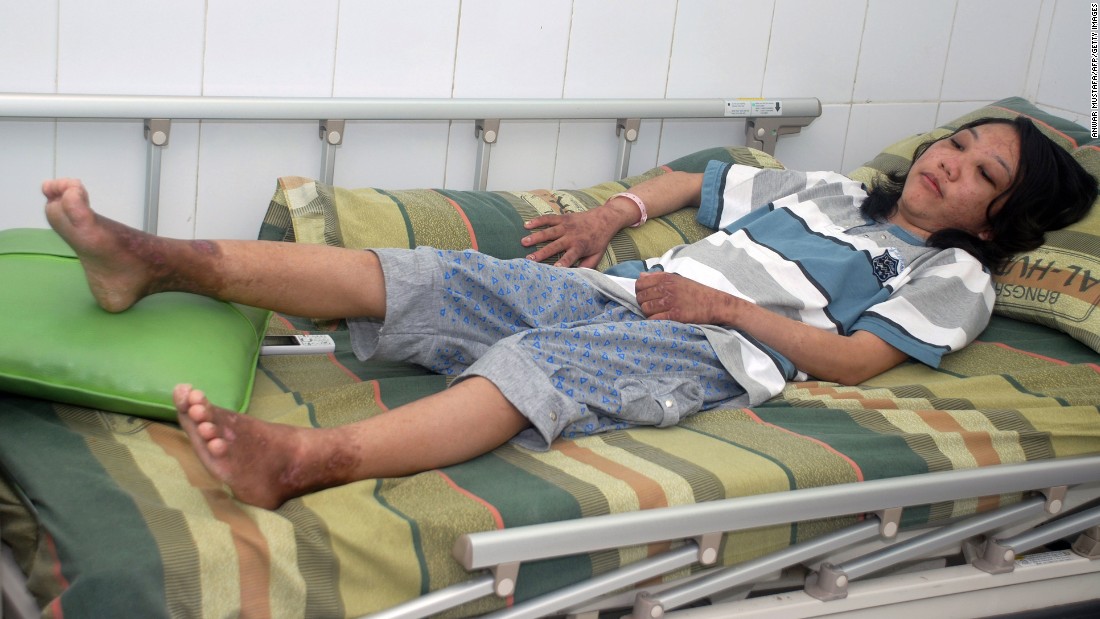 There are students fighting the oppression of being asked to paraphrase teachers' ideas "just to be safe". There are teachers fighting the constraints of bureaucratic limitation. There are married men and women fighting the oppression of gender stereotypes. There are LGBTQ people fighting the constraints of social conformity.
Yes, this all sounds quite depressing but also not too different from a lot of other countries at the moment, but amidst all the oppression, Hong Kong people are discovering a unique kind of freedom — the freedom of attitude.
People in Hong Kong have each had a freedom to unite and freedom to dispute, freedom to take a stance and freedom step aside; had the freedom to love and the freedom to hate. People have had the freedom to fight and the freedom to rise above; all in all, each Individual was free to choose how to respond to an experience that stretched across the entire city and apparently to three other cities across the seas.
All humans have the freedom to choose
an attitude and a method of response.
The only difference being that
some methods are effective and others have consequences. 
Mikavelli
Further reading / How to Help (click links)
TIME: Hong Kong's Bravery Shames the West
SCMP: Locals and Ethnic Minorities Unite — A Positive Story
SCMP: Hong Kong student mental and physical health challenges
CNN: Video — Verdict expected on maid abuse trial